About Us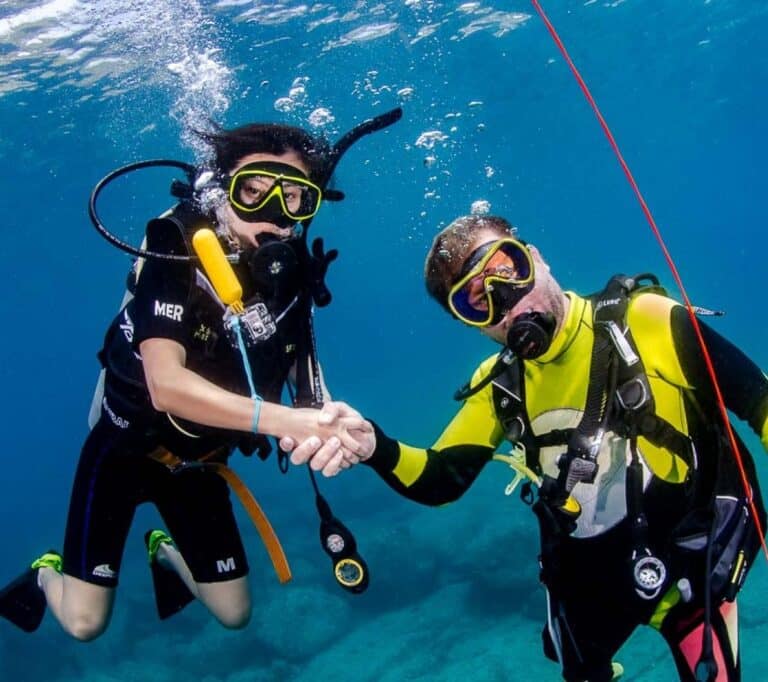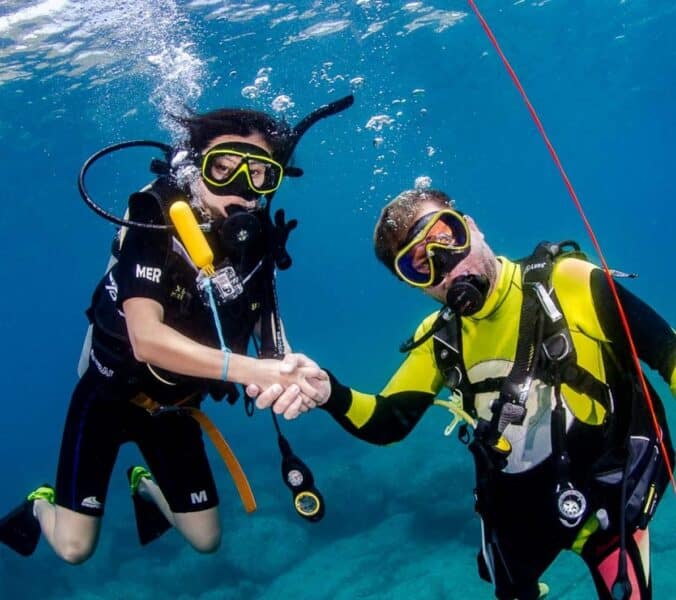 About Us
When you're looking for scuba diving gear, you want to make sure you get the best products for your money. That's why we created fitdiving.com: a site dedicated to helping you find the best gear for your needs.
We're here to give you an honest and unbiased review of each product we review. We've taken the time to test out all of our recommendations so that we can give you an accurate review of what they're like in real life, not just what they look like on paper.
You'll find our reviews on everything from best dive computers to masks, so if you're looking for more information about any type of diving gear, don't worry—we've got it covered!
We hope you enjoy using our site as much as we enjoy making it!
"75% of the Earth is water. Divers live on a much bigger planet."
Unknown
We are always available to response you
You can stay connected with us whenever you need